The conference aimed at deliberation on some action points which these indigenous communities can collectively undertake in order to dive deeper into the social, cultural, linguistic, economic and political discrimination, exploitation and marginalisation they have been facing for centuries to break the shackles they have been bounded to consciously or unconsciously, he noted. https://wemountains.com/05/11/1219/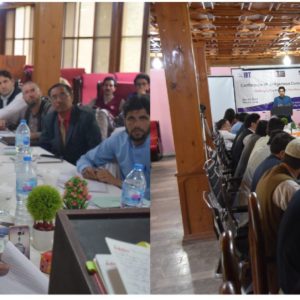 A talk on indigenous culture and traditions with workshops on learning indigenous languages and the ancient scripts.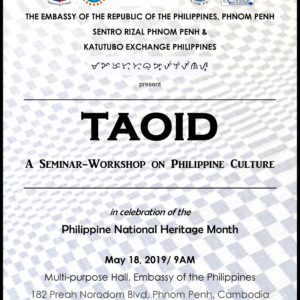 On September 12 and 13, 2019, Kebaowek and Wolf Lake will host the second edition of Miaja, a unique get-together event celebrating Anicinabe art, culture and heritage. Everyone is invited, in particular Anicinabe artists, social and political players from the Anicinabe communities and all cultural stakeholders in the Anicinabe territory. It is with great enthusiasm, which we hope will be contagious, that Minwashin invites you to join the crowd. Together, let's make sure that this year's Miaja event is the second in what we hope will become a long and lasting tradition. _______________________________________________________________________Les 12 et 13 septembre prochains, Kebaowek et Wolf Lake seront l'hôte de la deuxième édition du rassemblement Miaja, un événement sans pareil qui célèbre les arts, la culture et le patrimoine de la nation anicinabe. Tous et toutes y sont conviés et tout spécialement, les artistes anicinabek, les acteurs sociaux et politiques des communautés anicinabek ainsi que tous les intervenants du milieu culturel du territoire anicinabe. C'est avec un enthousiasme que nous espérons contagieux que l'organisme Minwashin vous invite à être de la partie. Ensemble, faisons-en sorte que cette deuxième édition de Miaja scelle la pérennité d'une nouvelle tradition !
Eskasoni First nation is the largest First Nation east of Montreal. We are excited to announce Eskasoni's 28th Annual Powwow! This years powwow will be held on June 28 to June 30! Wela'liek
Four days of immersion in the life and customs of a Pataxó community with the presence of representatives of several other indigenous Brazilian ethnicities.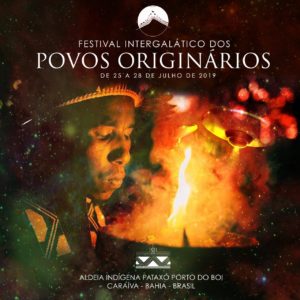 Langues autochtones, savoirs et territoires de vieEn tant que contribution à l'Année internationale des langues autochtones de l'ONU, deux experts internationaux ont partagé leurs points de vue sur la relation entre les langues autochtones, les droits de l'homme, la gestion territoriale et les voies de développement. Des cas des Amériques et d'Afrique en cours de réflexion.Séminaire ouvert au grand public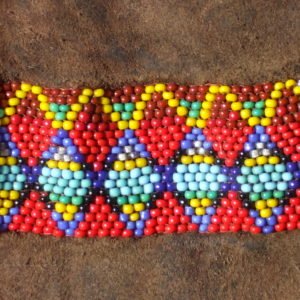 The University of Canterbury Child Well-being Research Symposium brings together international and national researchers across fields of education, psychology, public health and speech language therapy, to highlight the exciting interdisciplinary developments in facilitating young children's success and well-being. With special expertise and session content dedicated to Mātauranga Maori, Māori achievement and learning in mana-enhancing ways.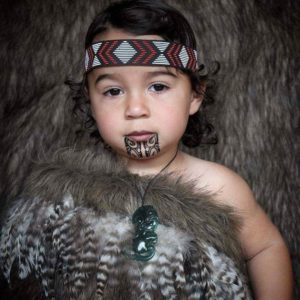 Scroll