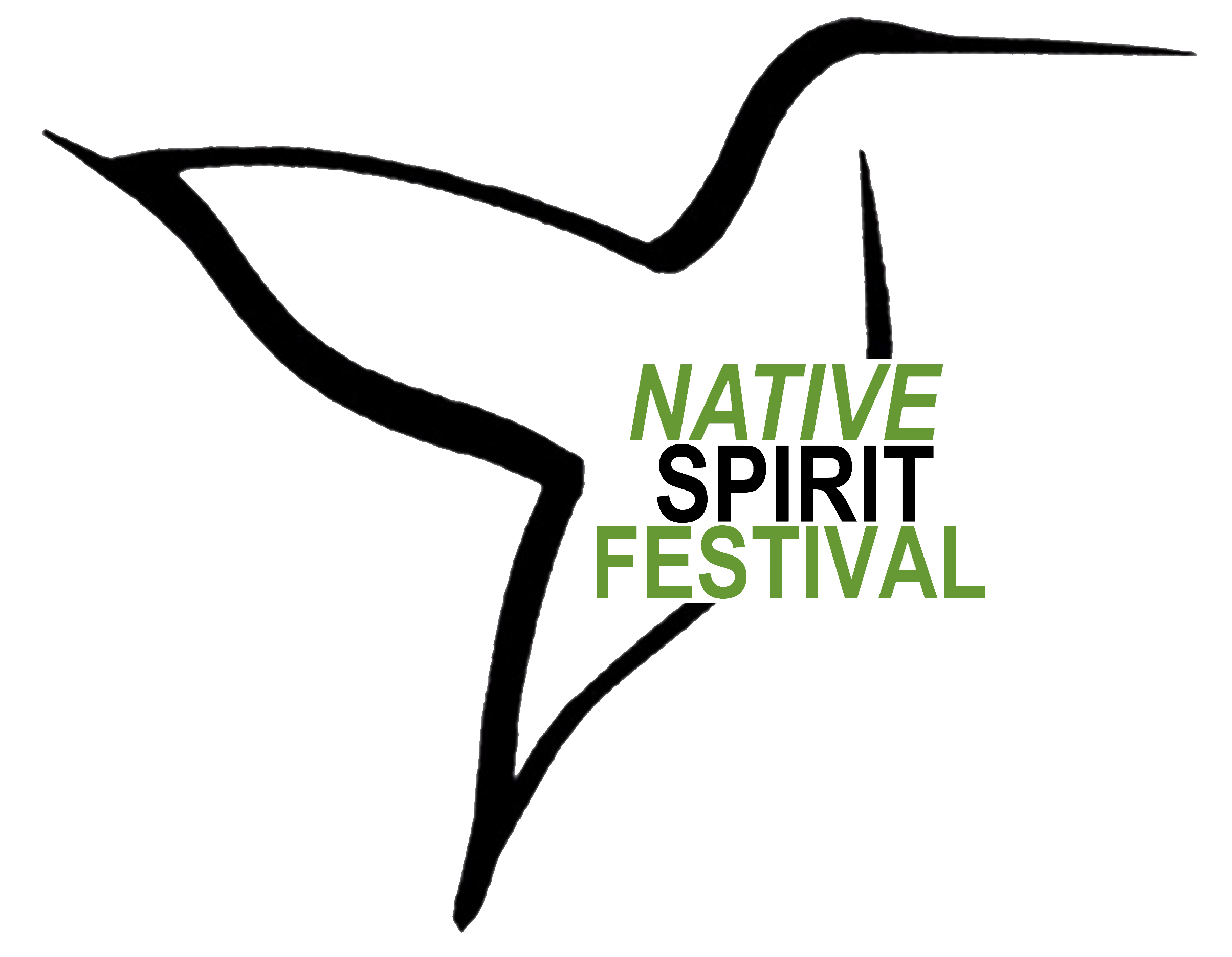 October 11, 2018 6:00 pm - October 21, 2018 9:00 pm
Global | United Kingdom of Great Britain and Northern Ireland | London | Human Rights Consortium (School of Advanced Study), Birkbeck Institute for the Moving Image (Birkbeck University), The Crypt Gallery, SOAS
Eventos culturales
Native Spirit Film Festival returns this October to promote education for audiences across London about Indigenous art, culture and heritage. Native Spirit is UK's premiere and only independent annual festival promoting Indigenous cinema and art. This festival attracts a substantial audience from London and beyond, as it presents Indigenous film, Native media and promotes artists. For their 12th festival taking place from 11th to 21st October, the organisers curated a great line up of films from Africa, the Americas, the Arctic, Asia and Pacific, that tells Indigenous Peoples narratives. Native Spirit will also launch its sister festival this autumn in South Taiwan, with local Indigenous cinema and selected shorts from international filmmakers.
Indigenous filmmakers control their own narratives, challenge the current status quo and share their stories with the audiences across the globe. Native Spirit offers a platform for Indigenous artists and activists to share their communities' stories with wider audiences and keep the issues of Indigenous People at the centre of attention. Freddy Treuquil, Mapuche tribe leader and founder of Native Spirit Foundation from the south of Chile stated that:
"All the [activists] have come to the conclusion that one objective of making video, radio and television is for the other culture to know us. It is necessary to create a bridge to share our culture in an educational form, without losing our identity."
Native Spirit Film Festival will provide more information on the topics relating to Indigenous Peoples and their rights, including language. Native Spirit invites you to their 12th annual Native Spirit Film Festival at Bloomsbury, London. Further information and program updates here: http://www.nativespiritfoundation.org. Opening night will take place at Senate House, School of Advanced Study, Thursday 11th October 6pm following a conference on 'Fulfilling Indigenous Peoples' and Minority Rights to Culture and Language'.