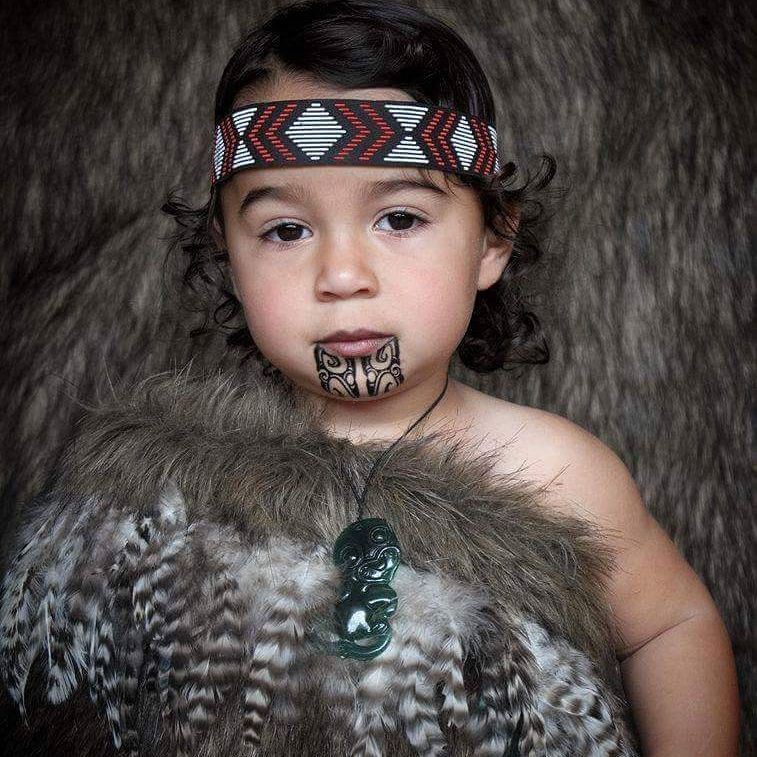 The University of Canterbury, in collaboration with UC Child Well-being Research Institute | Te Kāhui Pā Harakeke and A Better Start National Science Challenge presents the 2019 Child Well-being Research Symposium.
This year's symposium brings together international and national researchers across fields of education, psychology, public health and speech language therapy, to highlight the exciting interdisciplinary developments in facilitating young children's success and well-being. We are delighted to have special expertise and session content dedicated to Mātauranga Maori, Māori achievement and learning in mana-enhancing ways. We also welcome Professor Laura Justice, an international expert on literacy and language development from Ohio State University, who will be presenting the keynote address.
We have an exciting line-up of speakers for this year's symposium, including Professor Laura Justice, Professor Gail Gillon, Professor Philip Schluter, Distinguished Professor Niki Davis, Associate Professor Brigid McNeill, Professor John Everatt, Professor Angus Macfarlane, and UC Vice-Chancellor Professor Cheryl de la Rey. Our programme of events also features two expert panel sessions – one each on Literacy and Learning Success, and an interactive poster session. 
Hosted by the University of Canterbury | Te Whare Wānanga o Waitaha, College of Education, Health and Human Development | Te Rāngai Ako me te Hauora, this two-day symposium is focused on latest research findings and their practical implications. The symposium will be of strong interest to all practitioners working to support the success and well-being of children and their whānau (family).