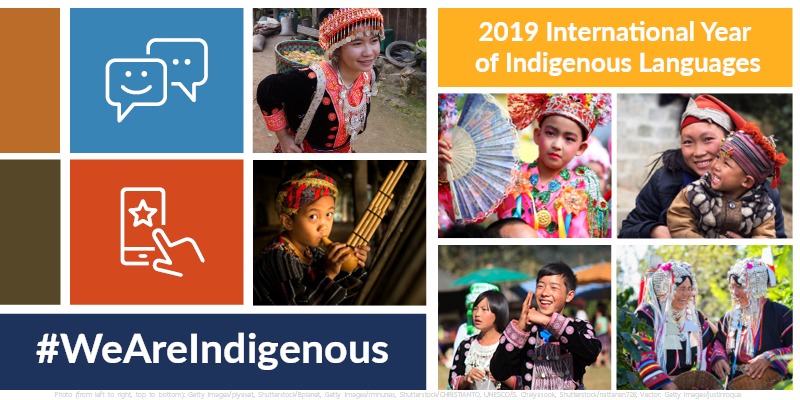 UNESCO and FOSSASIA are organizing the Hackathon for Promoting Indigenous Languages through Free and Open Source Software, which will be held from 15-17 March 2019 during the FOSSASIA Summit 2019 in Singapore. The event will have two main objectives:
To raise awareness among young developers and free and open-source software communities on the importance of indigenous languages and language technologies to protect these languages.
To develop innovative ideas and prototypes for open-source technological solutions for promoting indigenous languages in the region.
In the 2019 International Year of Indigenous Languages, the hackathon aims to provide an innovative platform for young people and developers to find solutions to a pressing global issue. Although indigenous peoples make up less than 6% of the global population, they speak more than 4,000 of the world's languages. Indigenous languages are not only methods of communication, but also extensive and complex systems of knowledge that have developed over millennia. They are central to the identity of indigenous peoples, the preservation of their cultures, worldviews and visions, and an expression of self-determination. When indigenous languages are under threat, so too are indigenous peoples themselves.
The event is supported by UNESCO's Youth Mobile initiative aiming at building the coding skills of young people and leverage computer science education for sustainable development. Participation is open to the public.