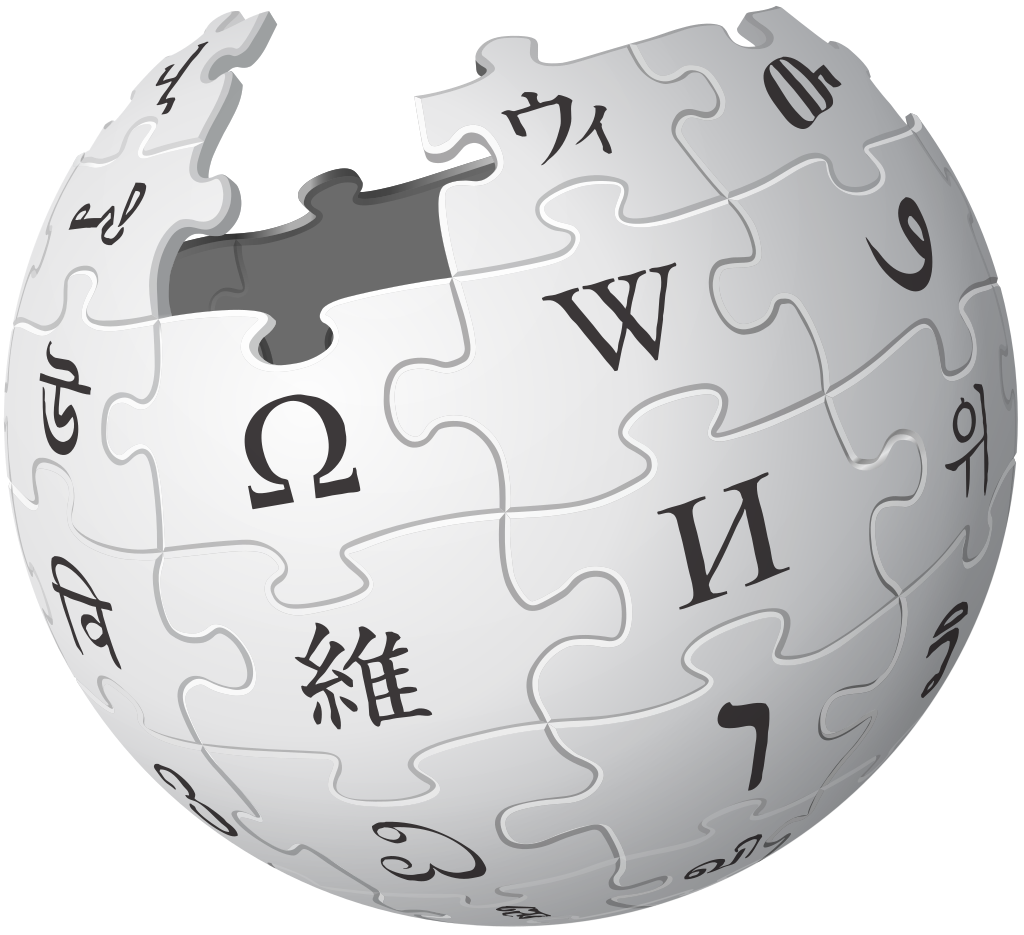 Wikipedia articles are the top search results for most languages, and yet many of these articles have few or no citations, are out of date, make no mention of community projects, and are incomplete. Academics can use our access to university libraries and training with scholarly sources to share accurate and up-to-date knowledge on indigenous languages at the exact moment that people are searching for more information about them. This workshop will give participants the skills to work with Wikipedia to edit information about indigenous languages.
This event is part of a larger #lingwiki initiative comprising edit-a-thons at multiple locations in honor of the UN Year of Indigenous Languages. This event is sponsored by the University of Pittsburgh Humanities Center and the University of Pittsburgh Honors College, and facilitated by the University Library System, University of Pittsburgh, and the Robert Henderson Language Media Center.
How to prepare:
Please do these steps ahead of time to get yourself set up to participate in this event:
Create a Wikipedia editor account here if you don't already have one. This is a crucial step that should be done ahead of time!
Enroll in our official Wikipedia Program Event here.
If you have a laptop, bring it to the event. Otherwise, you can use the Robert Henderson Language Media Center computers.
Interested in participating but can't make it to a local event? Sign up for the remote editathon with your Wikipedia account and boldly start editing!