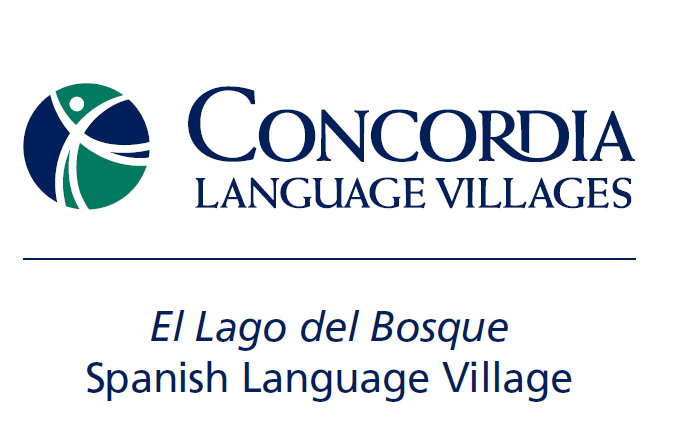 El Lago del Bosque – Bemidji is a program of 
Concordia Language Villages
 of 
Concordia College.
We are a summer camp in the North Woods of the state of Minnesota in the United States. We offer a Spanish immersion experience where our participants, known as villagers, are welcomed into an authentic setting where they can live and learn the Spanish language.
This summer to honor and celebrate the indigenous cultures and languages that are a part of the Spanish speaking world, villagers will be learning about multiple indigenous cultures and in small groups they will do an in-depth project into one specific indigenous group. Check out our 
website
 and
 blog
 throughout the summer to see what we are up to!
If you are interested in joining us as either a staff member or participant check out the 
Concordia Language Villages website
.