09.07.2019 - 09.07.2019
Asia y el pacifico / / Honolulu, HI
Hawai'i Convention Center
We will convene the first-ever Hawaiian Language panel at the Hawaiʻi Conservation Conference to celebrate our ancestral language and culture, to demonstrate their important role in natural resource management, and to situate ancestral teachings in present-day local biodiversity conservation contexts. 
29.06.2019 - 06.07.2019
Europa y America del Norte / / MOSJØEN
Sjøgata
The Galleria Art Festival is an arena for the diversity of visual artistic expressions and imparts impulses from the international art world and popular art interest. The gallery creates meeting places for artists and children and young people and reflect that Norway is a multicultural society. There are also special offers, courses and workshops etc in the festival period. The exhibition halls range from old rustic walls in the boathouse and brewer to gallery standards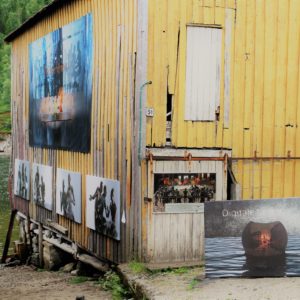 27.06.2019 - 30.06.2019
/ / Constanta
Constanta County Library Ioan N. Roman
The 2nd Annual Lecture on Exile in Comparative Literature and the Arts – ALECLA 2019 focuses on "Indigenous Languages and Literature."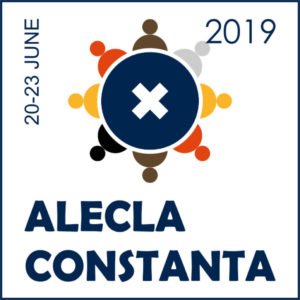 27.06.2019 - 30.06.2019
/ / Constanta
ibis Hotel
This year, the Annual Kurultai of the Endangered Cultural Heritage – AKECH 2019 is focusing on papers that examine aspects of "Indigenous People: Stories, Cultures, Languages."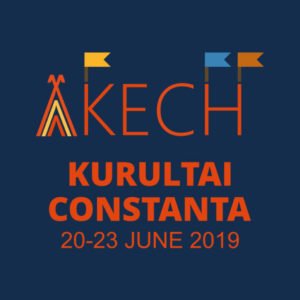 24.06.2019 - 26.06.2019
Europa y America del Norte / / Victoria
Victoria Conference Centre, 720 Douglas St, Victoria, BC V8W 3M7
HELISET TŦE SḰÁL – 'Let the Languages Live' 2019 International Conference on Indigenous Languages, presented by the First Peoples' Cultural Council and the First Peoples' Cultural Foundation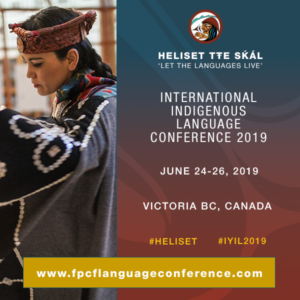 17.06.2019 - 20.06.2019
Global / / Darwin
Darwin Convention Centre
At the Lowitja Institute International Indigenous Health and Wellbeing Conference 2019 delegates from around the world will discuss the role of First Nations in leading change and will showcase Indigenous solutions. The conference program will highlight ways of thinking, speaking and being for the benefit of Indigenous peoples everywhere. Join Indigenous leaders, researchers, health professionals, decision makers, community representatives, and our non-Indigenous colleagues in this important conversation.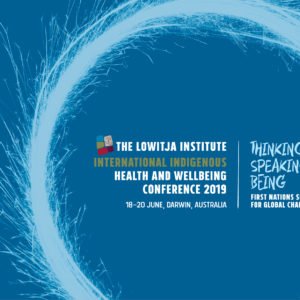 Scroll