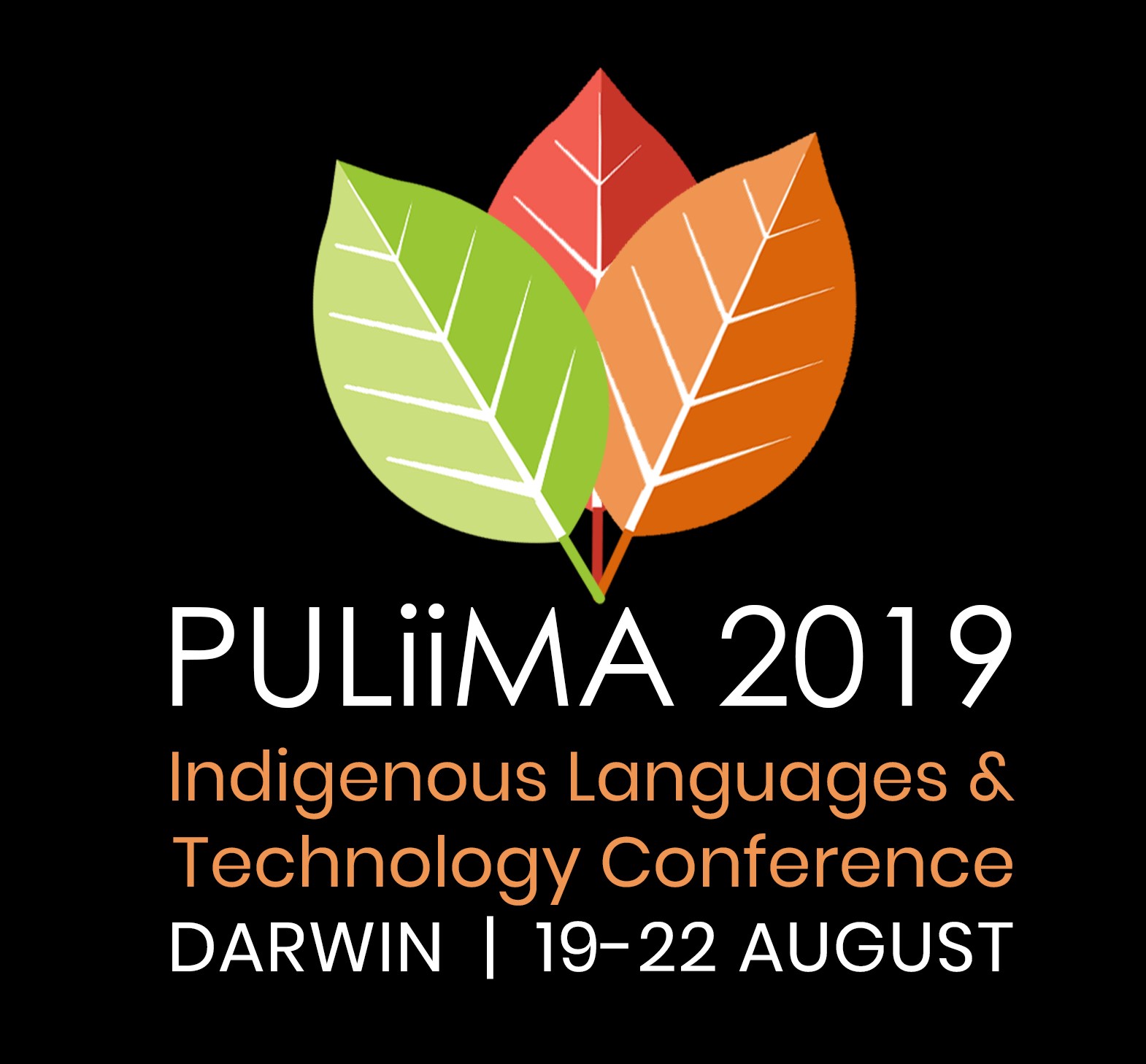 August 19, 2019 9:00 am - August 22, 2019 5:00 pm
Global | Australia | Darwin | Darwin Convention Centre
Conferences / Advisory
PULiiMA 2019, the seventh Indigenous Languages and Technology Conference, will be held August 19th-22nd in Darwin, Australia. PULiiMA is a biennial event aimed at bringing people together from all over Australia and internationally to highlight and share the fantastic work being done in our traditional languages, prominence is given to exploring and sharing pioneering language program work and ideas, exciting products and equipment that can be used in community based language projects. The conference allows people to network with an inspirational group of people who all share a common ambition of conserving and celebrating the languages of your country.
2019 looks set to be another year where the light shines on our languages, with UNESCO declaring 2019 as the International Year of Indigenous Languages.
The week will be emphasising and celebrating the uniqueness and importance that Aboriginal and Torres Strait Islander languages play in our cultural identity. PULiiMA will aid in the extension of this spotlight as our languages can, and should be, celebrated all year.
This year PULiiMA events will run over a coarse of 4 days and include Keynote Speakers, Panel Discussions, Seminars, Hands-on Workshops, Entertainment and more.