21.10.2019 - 27.10.2019
Europa y America del Norte / / Karasjok
Sámediggi
The Sami Parliament in Norway wants Sami languages to be a natural and living part of everyday life for everyone, and therefore invites to Sami language week, October 21 – October 27, 2019. Through Sami language week, the Sami Parliament wants to focus on visibility of Sami languages, in all parts of the society.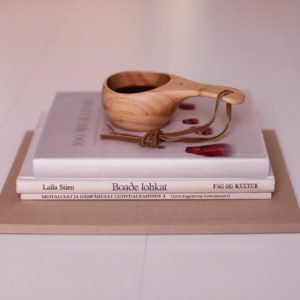 25.10.2019 - 27.10.2019
América latina y Caribe / / Guatemala
Centro Cultural de España en Guatemala
Este evento es una conferencia abierta al público en general e interesados en explorar la intersección de la revitalización y la tecnología de las lenguas indígenas, sumando el ambiente tecno-político actual, que también incluye el acceso y la adopción de estas herramientas, así como un lugar para mostrar los proyectos que están haciendo el cambio en la región. La conferencia se celebraría en el Centro Cultural de España en Guatemala, en el centro histórico de la ciudad.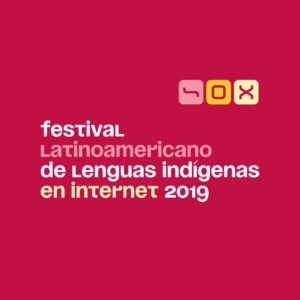 15.11.2019 - 01.12.2019
Europa y America del Norte / /
Maison des arts du Grütli
"Filmar en Idioma", organisé par l'ONG Traditions pour Demain, mettra en avant la réalisation de films amérindiens dans le cadre du Festival "Filmar en América Latina", à Genève en novembre 2019. Sélection de films du Mexique, du Pérou et d'Equateur et débat avec un réalisateur autochtone d'Equateur sur le rôle du cinéma indépendant en langue autochtone.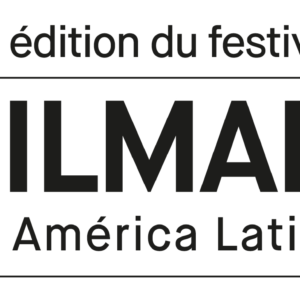 19.11.2019 - 22.11.2019
Global / / Montréal
Cabaret Lion D'or, Café Campus, La Balcon, Gesu, M2, Théatre Outremont, Théâtre Fairmount
Mundial is where North America's largest gathering of talent buyers and tastemakers connect intimately to create opportunities for the global music community. The event is creating an unprecedented community network of partners and presenters from across the country and abroad with a common goal: to develop touring opportunities nationally, and beyond !Mundial Montreal also created a special series by and for Indigenous Music across the world : Indigenous Sounds Series. It secures a place for artists from Indigenous communities in Mundial Montréal's programming. It highlights the talent, presence and diversity of the many Indigenous communities across Canada and even further. The series showcases professional, export-ready artists and is accompanied by professional development activities, mentoring sessions and other targeted networking activities. This unique component of the world music industry's professional events, initiated by Mundial Montréal, was developed to create a bridge for artists to benefit from visibility and touring opportunities in new mainstream markets.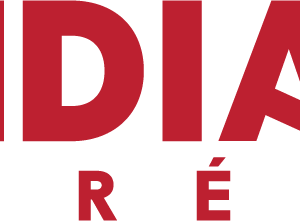 28.11.2019 - 28.11.2019
Europa y America del Norte / / Paris
Médiathèque Françoise Sagan
Atelier de recherche sur l'ensemble des mécanismes juridiques pouvant favoriser la sauvegarde des langues autochtones.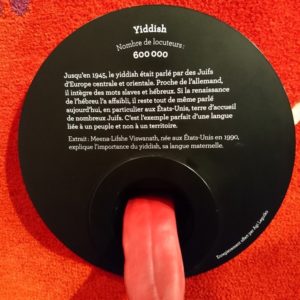 Scroll