22.03.2019 - 22.03.2019
América latina y Caribe / / Guadalajara
ITESO, Universidad Jesuita de Guadalajara
La mesa de diálogo consiste en una intervención de cinco experiencias que combinan los enfoques académico y práctico en torno a, los diversos factores que intervienen en la articulación de proyectos culturales que buscan el fortalecimiento, dinamización y revitalización de lenguas originarias mexicanas. El propósito es dialogar sobre aquellos puntos de encuentro y desencuentro posibles entre las y los agentes culturales y las comunidades que intervienen en proyectos con este objetivo.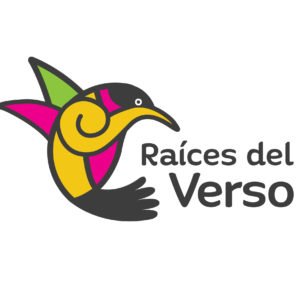 19.03.2019 - 19.03.2019
Estados arabes / / Mosul
College of archeology, Department of Indigenous Languages of Iraq
the College of archeology, Department of Indigenous Languages of Iraq will organize workshops, exhibitions and talks to promote the importance of the Indigenous Languages of Iraq.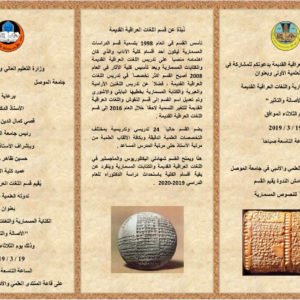 12.03.2019 - 14.03.2019
Global / / Honolulu
Kapi'olani Community College
31st Annual International Festival at Kapi'olani Community College. Every year in March, our campus holds an International Festival to highlight our many programs that emphasize Hawai'i, Asia and the Pacific, as well as other countries and cultures. This year, our events include several films and lectures on indigenous language documentation and endangerment, including our host culture and language, Hawaiian.
09.03.2019 - 10.03.2019
Europa y America del Norte / / Toronto
University of Toronto (St George)
The 12th annual Toronto Undergraduate Linguistics Conference (TULCON) will be held on March 8-10th 2019 at the University of Toronto (St George). This is the longest consecutively-running undergraduate linguistics conference in North America, organised by and for undergraduate students.Through our keynote talks on Canadian, Brazilian and Australian indigenous languages, as well as our undergraduate presentations, we hope to highlight the importance and significance of studying underrepresented and minority languages.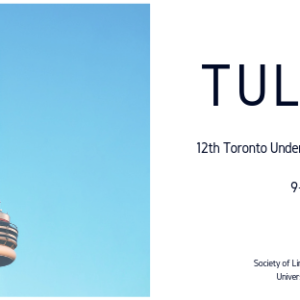 21.02.2019 - 08.03.2019
Global / / Bilbao
Ama hizkuntzaren eguna
Digital animation for Mother Tongue International Day in IYIL2019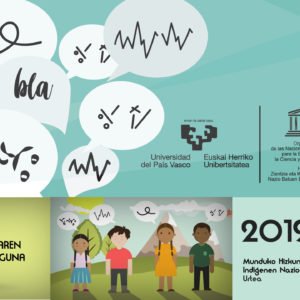 05.03.2019 - 07.03.2019
Europa y America del Norte / / Thunder Bay, Ontario
Matawa (Education), in partnership with Keewaytinook Okimakanak Board of Education (KOBE) hosted the 12th Annual Matawa Education Conference from March 5 – 7, 2019 in the traditional territory of Fort William First Nation, part of the Ojibwe Nation in Canada. The theme in the Ojibwe language was: Gi-chi-inen-da-gon ga-ishi pi-matisi-yang Ish-shii-kii-shi-wey-win Kaayay Mino-pii-ma-tii-si-win (Language and […]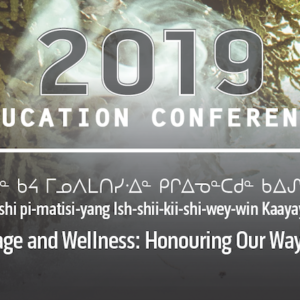 07.03.2019 - 07.03.2019
Global / / Cardiff
Various throughout Wales
On 7 March there will be various celebrations taking place across the country to mark the day, including social media activities and competitions. The Biggest Book Show tour will also be an exciting opportunity for hundreds of school children to meet and listen to their favourite authors talk about their work. Both Meleri Wyn James and Anni Llŷn will feature in the Welsh-language show at Pontio, Bangor (6 March), alongside the current Children's Poet Laureate for Wales Casia Wiliam, author Meilyr Siôn and illustrator Huw Aaron. The English-language show will be at The Hafren, Newtown, on 7 March, with contributions from Lucy Owen, Eloise Williams, Claire Fayers, P. G. Bell and Max Low.
Scroll