30.03.2021 - 31.03.2021
Europa y America del Norte / / Paris
Online
Celtic film festival organised by the Governments of Scotland and Wales, in collaboration with the région Bretagne in France and UNESCO.
27.02.2020 - 28.02.2020
Global / / Mexico City
Los Pinos, Mexico City, Mexico
El evento de Alto Nivel cerrará el IYIL2019 con una revisión exhaustiva de los resultados y lecciones aprendidas, y proporcionará recomendaciones concretas para el proceso preparatorio y de transición hacia la Década Internacional de las Lenguas Indígenas.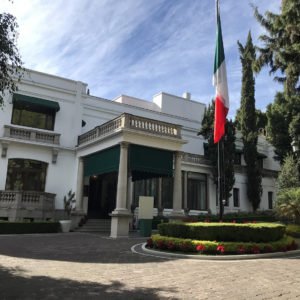 03.03.2018 - 31.12.2019
Europa y America del Norte / / Alessandria
Camino - via Villanova 4
TAVOLE A TAVOLA's 2019 program of events in the frame of the art exhibition will focus on the theme of the indissoluble relationship between CUCINA TRADIZIONALE E LESSICO DIALETTALE (traditional cuisine and dialects).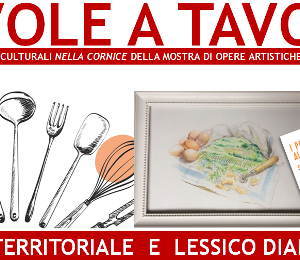 01.01.2019 - 31.12.2019
Asia y el pacifico / / Canberra (place of publication)
Canberra
Ngana nagi is a colourful and engaging children's book published in Kaurna language, which describes native animals and Indigenous life. 
21.02.2019 - 21.12.2019
Europa y America del Norte / / Lac-Simon, Louvicourt, Québec, Canada
1013 Av Amik-Wiche, Lac-Simon, QC J0Y 3M0
Lancement de la campagne de mise en valeur et de revitalisation de la langue anicinabe dans la région de l'Abitibi-Témiscamingue et les communautés anicinabek avoisinante. Des objets promotionnels et des outils seront lancé. (Calendrier, collant, lexique...)etc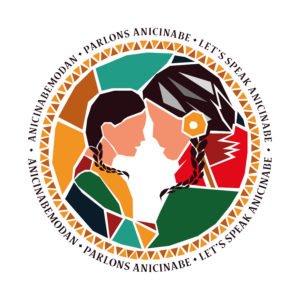 03.09.2019 - 13.12.2019
Global / / Edmonton
University of Alberta
This is a course on "Endangered Languages" that will, for the first time, be open to all University of Alberta students. A short description of the course follows: Increased awareness of the possibility of losing forever the world's linguistic diversity has led to the establishment of "language endangerment and maintenance" as an area of study […]
Scroll