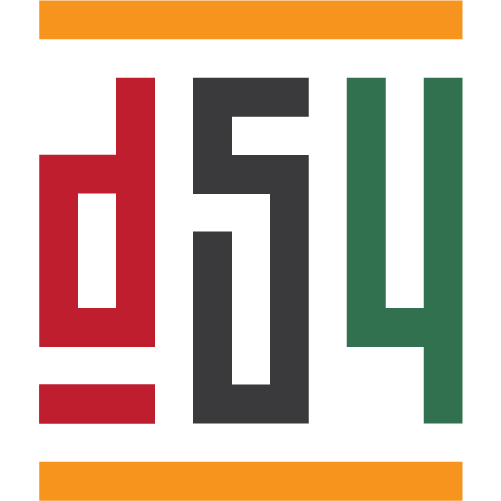 Language. It's how you share your thoughts with the world, how you define who you are, where you come from, and what you are about. It's how you learn complex ideas, communicate emotions, defend your rights, and participate as a collaborator. Language allows you to record histories, preserve customs, and recall memories. And, remarkably, through language, you can navigate distant futures, and conjure up new realities.
Language brings you closer to your essence than anything else.
Yet, far too few Africans are able to conduct their lives in their mother tongue without having to contend with the inevitable constraints and prejudices. What's more, according to the United Nations (UN), who have declared 2019 the International Year of Indigenous Languages, of the world's 7000 languages, 2680 are endangered. Just over 11% of those endangered languages are spoken in Africa. UNESCO, a specialised agency of the UN, reports that cultural assimilation, enforced relocation, educational disadvantage, poverty, illiteracy, migration, and human rights violations of all types, are amongst the factors most responsible.
It goes without saying that the best way to preserve and revitalise your language is to use it – in spite of the challenges – to spite the challenges.
You must speak it, you must write it. You must keep it alive.