25.09.2019 - 27.09.2019
América latina y Caribe / / CUSCO
CUSCO
El Congreso Internacional sobre Lenguas Indígenas (Cusco 2019) se llevará a cabo del 25 al 27 de setiembre con el objetivo de generar un espacio de debate constructivo en el que se aborden nuevos paradigmas para acceder al conocimiento e información sobre lenguas indígenas de América Latina y el Caribe y se establezcan compromisos para su promoción, protección y desarrollo.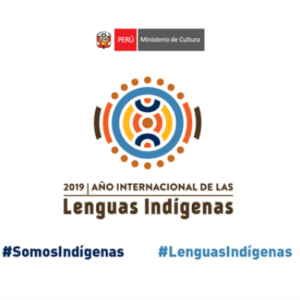 26.08.2019 - 27.08.2019
Europa y America del Norte / / Rīga
University of Latvia Livonian Institute
The Livonians, though one of the smallest nations in Europe, have had a significant role in the languages, history, and culture of the Baltic Sea region, while also maintaining their own unique linguistic and cultural identity up to the present. Livonian is a highly endangered Finnic language indigenous to Latvia and has approximately 20 fluent […]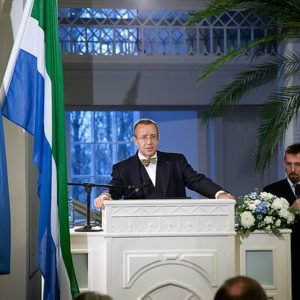 19.08.2019 - 22.08.2019
Global / / Darwin
Darwin Convention Centre
PULiiMA Indigenous Language and Technology Conference is a biennial event aimed at bringing people together from all over Australia and internationally to explore pioneering project ideas and exciting products and equipment that can be used in community based Indigenous languages projects. The Conference allows people to network with an inspirational group of people who all share a common ambition of conserving and celebrating the languages of your country.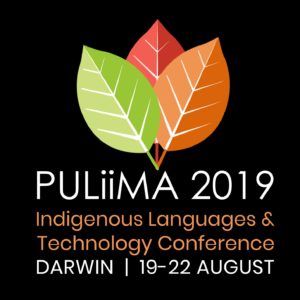 05.08.2019 - 09.08.2019
América latina y Caribe / / Cali
Universidad del Valle, Santiago de Cali, Valle del Cauca
Evento académico y cultural, organizado en conjunto con el Centro de Lenguas y Culturas -CLC-, el Departamento de Lingüística de la Escuela de Ciencias del Lenguaje -ECL-, la División de Bibliotecas y el Cabildo Universitario Indígena de la Universidad del Valle, que busca un acceso intercultural a las comunidades indígenas de la zona del pacífico colombiano, a través de paneles, ceremonias rituales, charlas, conversatorios, talleres, exposiciones, cine y otras muestras culturales. Invitados académicos de gran relevancia compartirán no solo sus investigaciones sino también cosmovisiones y conocimientos sobre la madre tierra y la manera en que las lenguas han conformados estas culturas.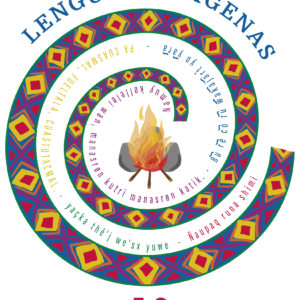 02.08.2019 - 03.08.2019
Europa y America del Norte / / Irē (Mazirbe)
Livonian Community House
Līvõd pivād (the Livonian Festival) is an annual celebration of Livonian language and culture in the Livonian village of Irē (Latvian: Mazirbe) on beautiful Līvõd rānda (the Livonian Coast) approximately 175 km from the Latvian capital of Rīga. Livonian is a highly endangered Finnic language indigenous to Latvia and has approximately 20 fluent speakers with […]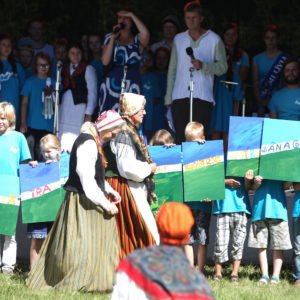 21.06.2019 - 19.07.2019
Europa y America del Norte / / Davis
University of California, Davis
The 2019 LSA Institute at the University of California, Davis will offer several courses and events, including lectures, workshops & symposia, and social gatherings, that bring indigenous and endangered languages, and scholars working on these issues, to the forefront.
09.07.2019 - 09.07.2019
Asia y el pacifico / / Honolulu, HI
Hawai'i Convention Center
We will convene the first-ever Hawaiian Language panel at the Hawaiʻi Conservation Conference to celebrate our ancestral language and culture, to demonstrate their important role in natural resource management, and to situate ancestral teachings in present-day local biodiversity conservation contexts. 
Scroll