Come and join us at the Kukui Grove Center Food Court for BINGO in ʻōlelo Hawaiʻi at 6pm and following will be the film screening of Moana in ʻōlelo Hawaiʻi at 7pm.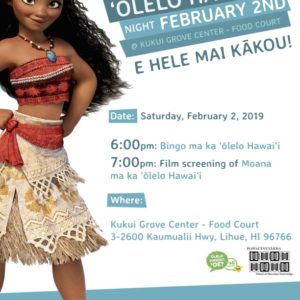 03.01.2019 - 03.01.2019
Europa y America del Norte / / New York
Sheraton New York Times Square
Kick-off event for International Year of Indigenous Languages celebration
14.12.2018 - 14.12.2018
Global / / Bucharest
European Public Space of the European Comission
December 18 is the Day of Ethnic Minorities in Romania. On this occasion, Taner Murat is going to read poetry in Tatar language. The event is going to be broadcasted on the net. The performance is intended to promote language diversity and raise awareness about endangered languages. The event will demonstrate the advantages of being […]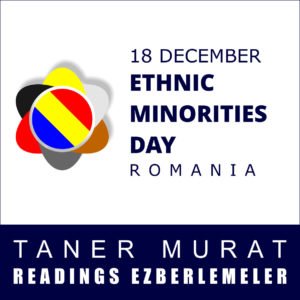 08.11.2018 - 09.11.2018
Global / / Curitiba-PR
Curitiba-PR
In this event, I will present a poster about the process of alphabetic literacy that is happening at the moment in the indigenous communities of Coriviri and Machacoyo in the region of Ayllu Pacajes in Bolivia. The goal is to observe the impact of introducing alphabetic literacy in these communities.The work is a preliminary cut of a master's research under the guidance of Prof. William Mineo Tagata. This is an investigation of the alphabetic literacy process that is taking place in Bolivia, more specifically in the indigenous communities of Coriviri and Machacoya, in the Ayllu Pacaje region. With the promulgation of the new constitution in 2007 based on the premise that when acquiring writing, indigenous languages ​​of oral tradition become as important as the dominant language, the current Bolivian government incorporated them into the formal educational curriculum, along with Spanish, official language of the country. Therefore, this research is investigating whether the educational processes that are being implemented in the Ayllu Pacajes region represent an indigenous perspective or a hegemonic perspective, if they are in favor of the preservation of indigenous cultural capital in Ayllu Pacajes and how it is received by teachers and by the community. For this, I will do a qualitative ethnographic research where I will be inserted in the community as participant observer. In the period of coexistence with the community will be conducted interviews with the respondents as well as notes, diaries, corpus of texts about the field that will count with my impressions as a researcher. On this event I will present a poster talking about this research and I will receive sugestions and contributions of other researchers.
11.10.2018 - 21.10.2018
Global / / London
Human Rights Consortium (School of Advanced Study), Birkbeck Institute for the Moving Image (Birkbeck University), The Crypt Gallery, SOAS
UK's Premiere Independent Festival of Indigenous Cinema, Media & Artists 11-21 October 2018 and year-round events.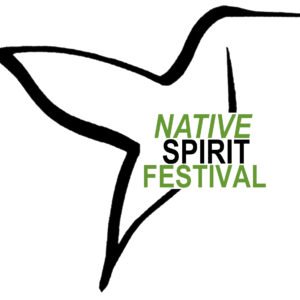 10.10.2018 - 11.10.2018
América latina y Caribe / / Cochabamba
Hotel Toloma - Avenida Oquendo esquina Pedro Borda - Cochabamba (Bolivia)
En Resolución aprobada por la Asamblea General de Naciones Unidas el 19 de diciembre de 2016, se proclamó el 1 de enero de 2019 comenzará como el "Año Internacional de las lenguas Indígenas", a fin de llamar la atención sobre la grave pérdida de lenguas indígenas y la necesidad apremiante de conservarlas, revitalizarlas y promoverlas […]
19.09.2018 - 10.10.2018
Asia y el pacifico / / Port Vila
Fondation Suzanne Bastien
Remix is a word used in many contexts. You might think of it in relation to music – the digital remix of one song to make another, or as the kind of fusion of foods and flavours in contemporary cooking that Mars Melto describes.
Scroll