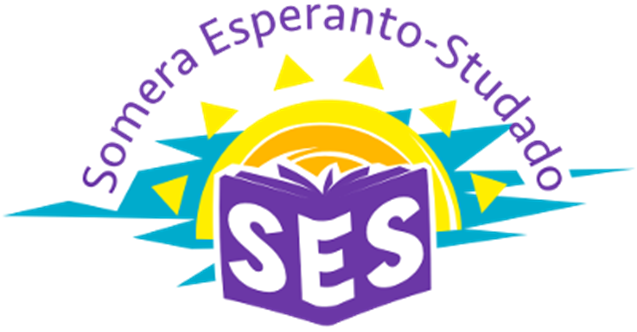 Esperanto Summer School is the world's biggest event of its kind where you have the opportunity to learn the most-known politically neutral language in the world in the company of 200+ multicultural enthousiasts from more than 20 countries.
The motto of Esperanto "one language for all, a second language for everyone" shows that this planned language provides the sollution for today's language inequality and hegemony of dominant languages in the world. Esperanto is politically neutral and free of any nation's agenda. "It belongs to noone, it is here for all" therefore it protects national and indigenous languages, yet allows for worldwide free comunication and coexistence of diverse cultures.
The program will consist of several parts:
Morning: Esperanto courses, a literature course;
Afternoon: excursions, lectures, crafts, sports, work groups, etc.;
Evening: national and international evenings, concerts, discos…
Esperanto courses will be guided by experienced Esperanto teachers in 6 groups, divided by language level.
Special focus of this year's edition will be on indigenous languages! The organisers will provide space for crash-courses and lectures on the topic of their preservation, support as well as promotion of indigenous cultures.