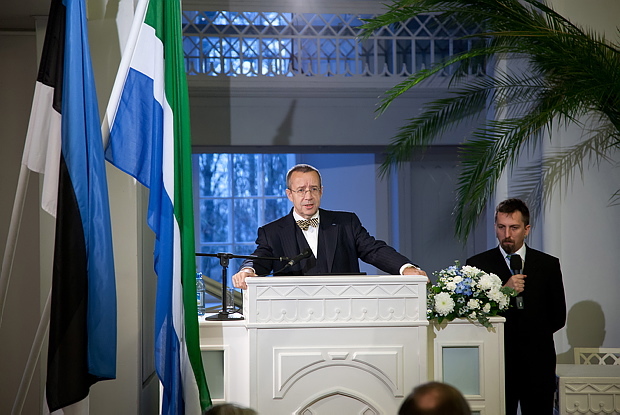 August 26, 2019 10:30 am - August 27, 2019 3:00 pm
Europa y America del Norte | Latvia | Rīga | University of Latvia Livonian Institute
Conferences / Advisory
The Livonians, though one of the smallest nations in Europe, have had a significant role in the languages, history, and culture of the Baltic Sea region, while also maintaining their own unique linguistic and cultural identity up to the present. Livonian is a highly endangered Finnic language indigenous to Latvia and has approximately 20 fluent speakers with several hundred more people proficient in Livonian to varying degrees.
This conference of Livonian studies will feature presentations on a wide range of subjects relating to the Livonians: language (morphology, syntax, semantics, language documentation, sociolinguistics, and language contact), history, archaeology, anthropology, archival studies as well as studies focusing on more recent developments in the Livonian community, culture, folklore, ethnology, and contemporary cultural processes as well as the interaction between these various areas.
2018 was a year filled with significant events for the Livonian community as well as for the study of Livonian language and culture. The Livonian cultural space was added to the Latvian national intangible cultural heritage list and the journey began towards its inclusion in the UNESCO intangible cultural heritage list. The last year also saw the founding of the Livonian Institute at the University of Latvia, which is the first research institute ever established to focus specifically to Livonian studies. The LIVONICA conference is dedicated to the University of Latvia on its one-hundredth anniversary as well as to the new institute on its first anniversary. A special Livonian cultural program is also planned for the conference participants.
This conference is a part of the UNESCO Year of Indigenous Languages (2019) program.
A collection of scientific articles in English will be published following the conference. All of the submitted articles will be reviewed by the conference editorial board.
The first LIVONICA conference took place in 2011 in Rīga, Latvia and Tartu, Estonia during the International Year of Livonian Language and Culture and was also attended by the presidents of Latvia and Estonia.